Movie Review: Cinderella 2015
In honor of Heidi's Cinderella Week/Party, I have promised to give a review of the new Cinderella movie. And just to give you fair warning.. This won't be much of a review, I probably won't even get to the stuff a normal review covers, I'll be to busy fangirling!! And spoilers shall be peppered throughout.
But quickly: it was a wonderfully clean movie, the worst was only a few low cut gowns, and references to magic. Seriously, very clean. Okay. Onto the good stuff.
So I woke up this morning, thinking about how I needed to write this review.. And realising that I hadn't seen this movie since it came out... Tragic I know. So mom and I sat down and watched it again tonight.. And I was reminded how beautiful this movie really is.
This movie is one of the most soft, sparkly, swishy and colorful movies ever.. It's so pretty and sunny, and a pleasure to watch. It is witty and fun, yet has some truly powerful messages. And it's just truly touching. I mean, I was crying about five minutes into it. And I was thinking, "this is a Disney movie!! I shouldn't be crying this early." Well, just because I thought I shouldn't be crying doesn't mean I wasn't going to anyway.
Ella is the sweetest, kindest, and most patient heroine you will ever meet... She has such a wonderful heart; what a wonderful role model!! If there were more people like her, the world would be a better place, mark my words. I love her. Though I haven't a smidgen of her patience. I probably would end up making sarcastic remarks to the stepmother and sisters... Ahem.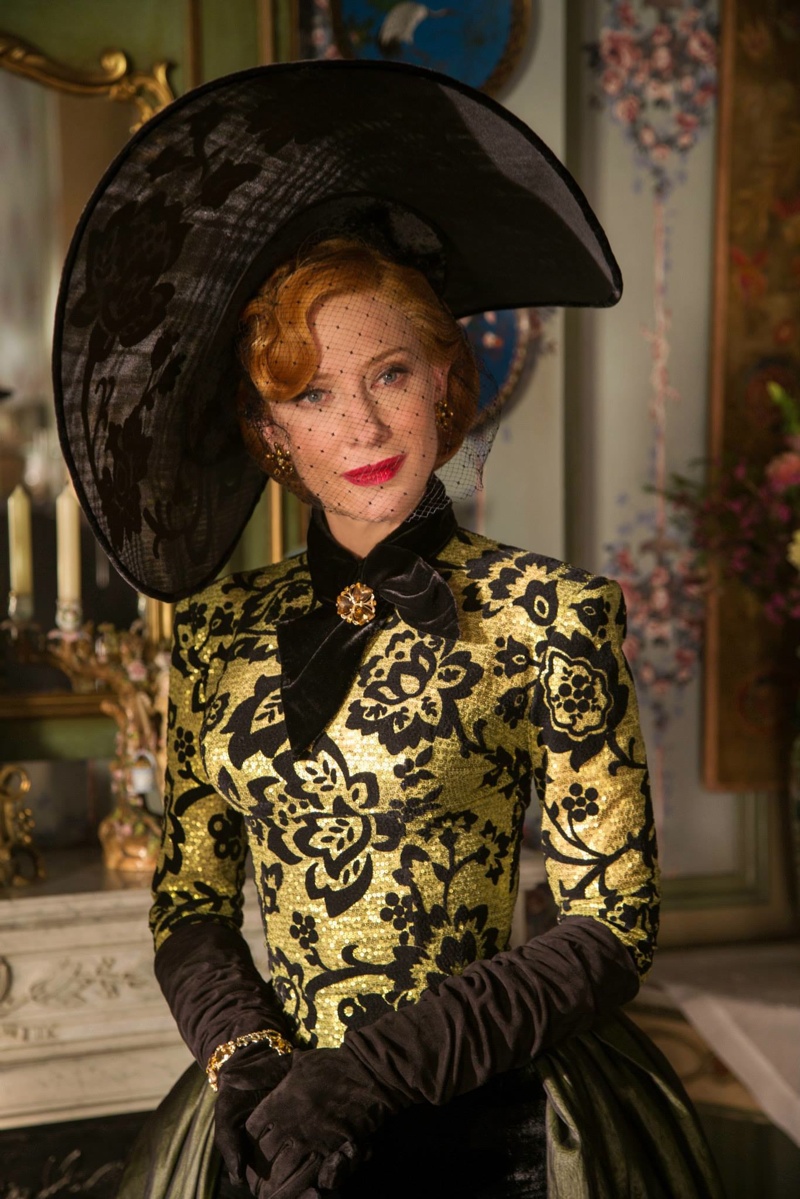 The wicked step mother and sisters were perfect. Despicable, wicked, cruel, and utterly ridiculous. They made you really dislike them, and pity them in their stupid little lives. And Cate Blanchett was awesome, by the way.. But then again, Cate is always awesome.
Oh Kit. Kit Kit Kit. I wuvs him. So much. He is so sweet, and loyal, and funny, and wise. I love the part where he tells his father he intends to marry for love, and still is on good terms with him, and ends up curled next to his dying father. THE FEELS ARE REAL PEOPLES. I love that he didn't want Ella to know he was a prince. Ya.
AAANNNNDDDDD THEN there's the ball. And the dress. And the lovely goldeness, and the swing scene. And all the other lovely and gorgeous things, like Ella and the princes' adorable meeting. And the gorgeous scene were Ella rides the horse bareback. And the costumes, and..........




I'm just gonna show you all a clip of the dance. Maybe that will sum it up.



And everything is just so lovely, and romantic and innocent. (seriously, why can't all movies be this beautifully romantic.)

So after Ella runs away at the stroke of midnight, and leaves her shoe behind, and after Kit sets out on a great search to find her...






And Ella so beautifully forgives her step mother.... This happens.



And then we just get to drink all the feels in.


And we get to experience this gorgeousness that is the wedding dress... And the lovely "they lived happily ever after." ending, so that by the end you are just a happy little heap of feels on the floor. Cause this movie is brilliant, and if you haven't seen it, then you should. Now. Thank you.
Have courage and be kind........